Special offer! 
Bed + mattress for only: 
Solutions for bedroom and hotels
We offer international shipping to more than 180 countries! International shipping with ORMATEK is easy, reliable and fast!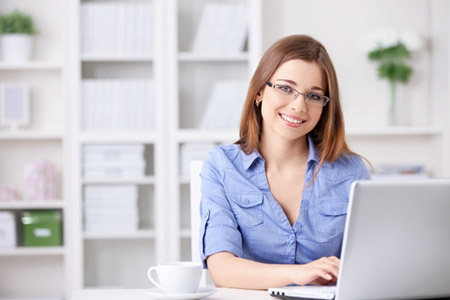 Past 2012
For many years The «Ormatek» group of companies is a reliable partner and supplier for clients around the world. We are proud to give healthy sleep to millions of people from different countries. Our products meet all international standards and have a modern design. Experts ORMATEK do not just represent their decisions at the international level in the framework of the leading furniture and interior design exhibitions.

The development of long-term relationships with customers is the basis of our joint success. Reliable product quality, professional qualified customer support and competence in the field of design, technology and services are the main guidelines of our activities.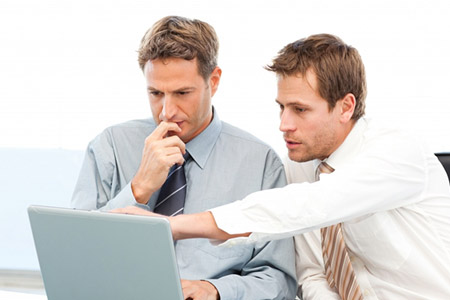 Since 2008
Employees of The «Ormatek» group of companies are aimed at the current and future needs of customers. We are always ready to develop exclusive products that meet the requirements of the client and the furniture market, to offer special terms of cooperation for each partner.
«ORMATEK» company
18

years
in furniture
business
42

thousand m2
plants square
3

thousand
mattresses per day
31

thousand
furniture units
per month
7

mln.
people bought
our products
ORMATEK is an expert in comfortable healthy sleep 
Over the past 18 years, ORMATEK's professional team has been bringing good night's sleep to every household. Our mission is to help every customer create their ideal bedroom by providing a cosy and comfortable sleep-friendly environment. ORMATEK offers everything your bedroom needs: from a wide range of furniture and anatomic mattresses to various bedroom accessories (pillows, mattress toppers etc.). A variety of design solutions and styles help our customers to easily find great options to suit any taste.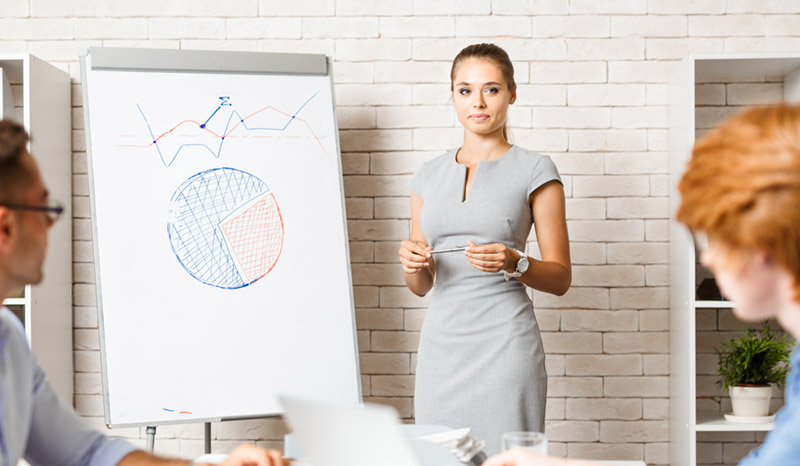 Franchise
Develop your business with us! We offer a ready-made model of development on the terms of the franchisee. We introduce technologies, train and support at all stages. You get: a reliable brand, strict quality standards, guaranteed sales growth.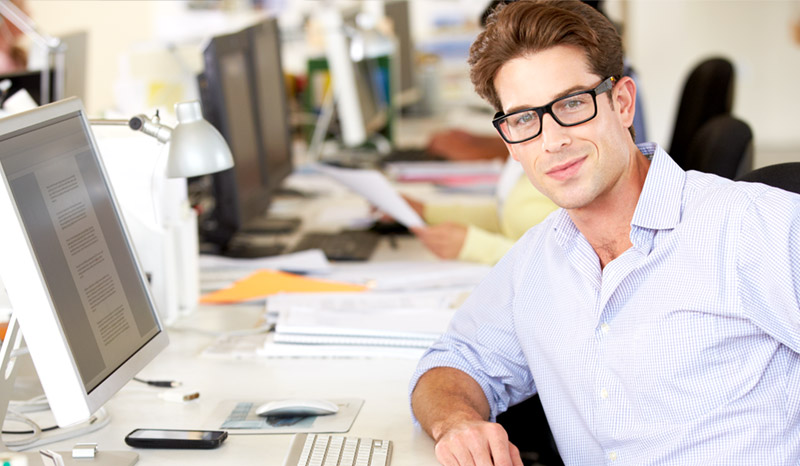 Dealership
Become a dealer of our finished products. The assortment of the company includes a large number of ready-made models of mattresses and furniture that meet the needs of any client.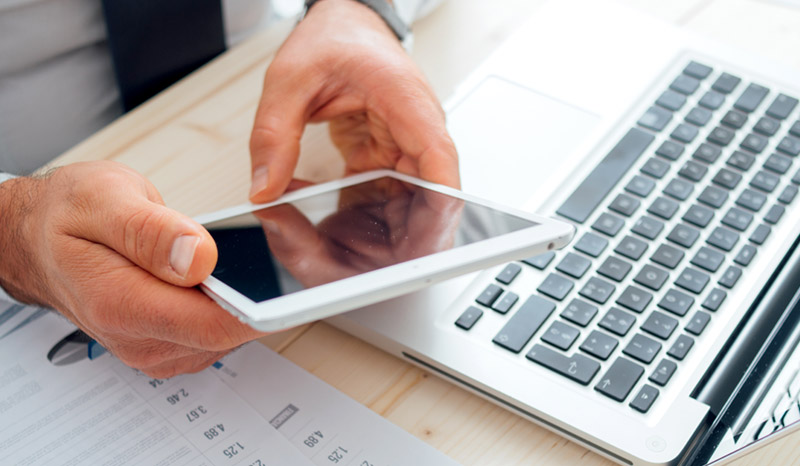 Private-label
We can produce products under your brand. Each model will be developed exclusively for you and will have the requested characteristics.
Head of the Export Department
Lyubov Nedelko
e-mail: nedelko@ormatek.com 
tel: 8 800 333-37-37 ext. 45-30 
mob: +7 (910) 667-00-62
Export Sales Manager
Mikhail Sadovskiy
e-mail: sadovskii_m@ormatek.com
tel: 8 800 333-37-37 ext. 46-26
mob: +7 (980) 685-84-50
Feedback
We recommend the Ormatek company as the reliable partner who lets out qualitative production of goods for a dream.
We want to note the high level and competitiveness of children's furniture and mattresses produced by «Ormatek». Goods have all necessary certificates confirming quality and safety of production. Also important is the thoughtful design, good consumer characteristics and manufacturability of products.
Contacts
Central office in Moscow
Address: Office 36, building 9, 7, Hlebozavodskiy proezd, Moscow, Russia, 115230
+7 (495) 983-08-58 ext. 45-30